I am having trouble loading the product updates. What does the error "No dataset returned..." mean?
Usually, this means that at some point your email address or password was changed in either Boulevard or on your Main Street account and are now "out of sync".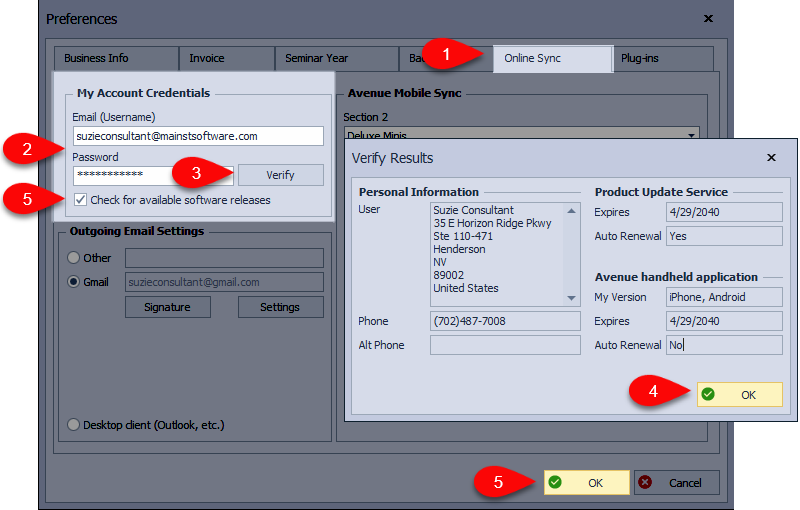 For additional information and to correct this, follow the steps outlined in the article Changing Your Email Address or Password & Verifying Credentials.
If you are on the Product Update Service and think you might have missing products or updates, please contact us.