Before proceeding, please ensure the following:
---
In Boulevard, from the Product menu, select Inventory Order (or from the main toolbar, click Orders).
From the Inventory Orders toolbar, click Import.
The Date Range box will appear with today's date set by default. You can enter a different range, or select from the quick options.
Once the download completes, from the Imported Inventory Orders screen, select one order, then click OK .
After making any necessary changes to the order, click Save.
The order will now be marked with a

and the status set to Open and is ready to be marked as Placed. View If the order has actually been placed and paid for or received from the company, proceed with Placing and then Receiving a Product Order.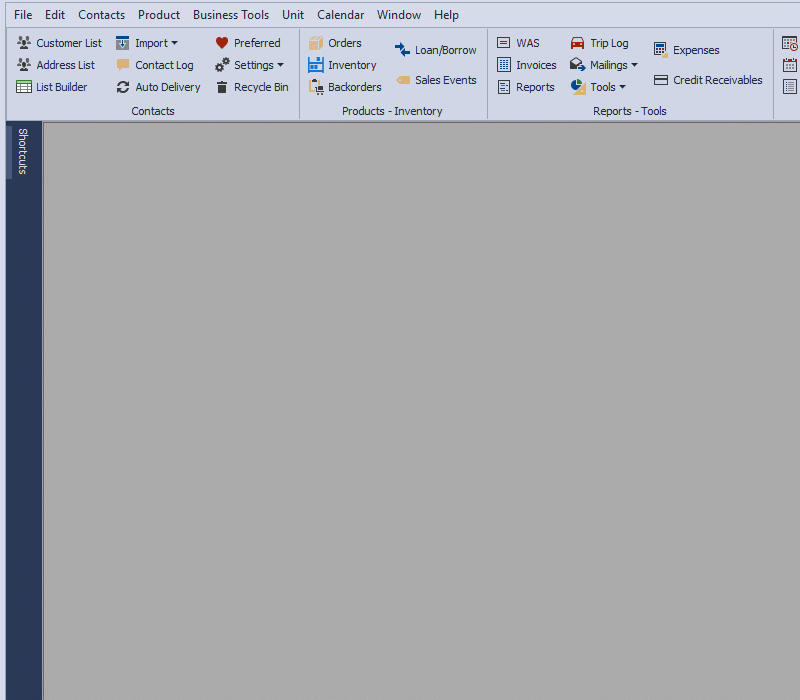 ---
Additional Information:
֍ Import a Product Order - extended quick video!
Only regular cosmetic orders are imported using the steps below. Replacement or CDS/Direct Ship orders are handled using different methods.
If there are any unnecessary or duplicated orders listed in the Imported Inventory Orders form, delete them before importing. View
If there are items listed in the Order Import Log (with the exception of free section 2 items or non-retail prizes), manually add them to the order using a partial description search, or Find button.
At the bottom of the order form, under the Totals tab, ensure all totals match the packing slip shipped with your order to include the order discount, tax, freight/handling, and any section 1 bonus items you received (See Balance the Totals on an Inventory Order for more information).
---