For an Individual
Open the contact profile.
Click on the Rewards & Wish List tab.
From the Rewards section, click to add a negative entry, or select the desired row, then click to remove an entry.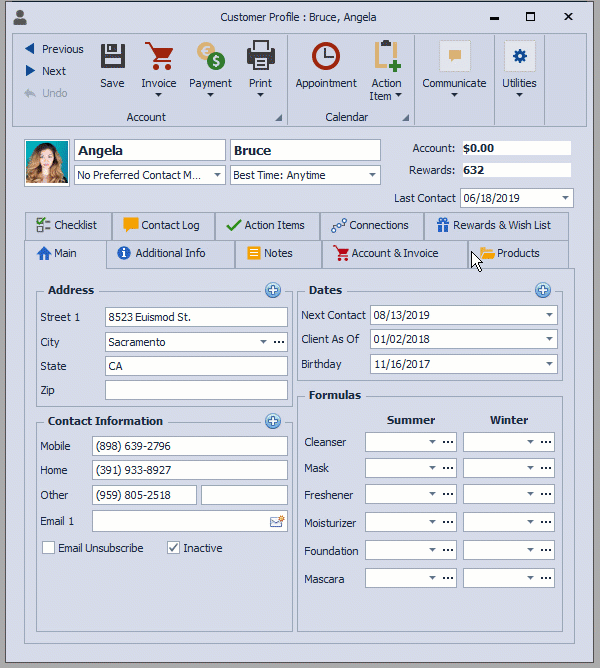 ---
For Everyone
From the Edit menu, select Settings, then Reward (or from the main toolbar, click Settings, then Reward).
Click Clear Points .
Enter the date to clear all previously earned rewards point transactions.
Enter any text to be displayed on everyone's profile in the Comment field. View
Click OK , then Yes to confirm.
Click OK to save and close the Reward Preferences form.