NEW IN BOULEVARD 2021 RELEASING ON JUNE 1, 2020:
Set the Standard Notes
From the Edit menu, select Preferences. From the Invoice tab, click

Customize... (or from the Business group on the main toolbar, click Preferences then Notes).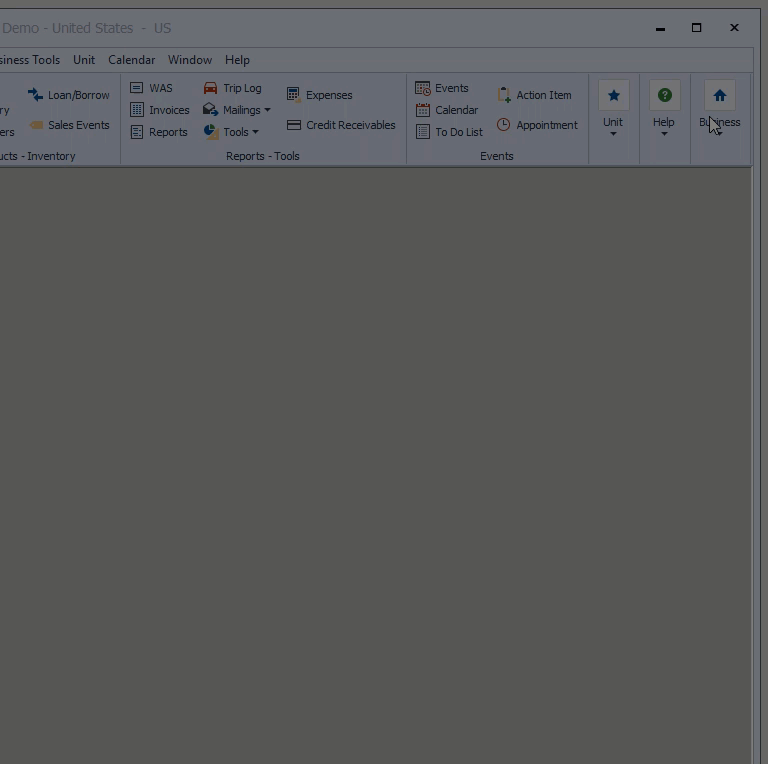 Select a Note from the Invoice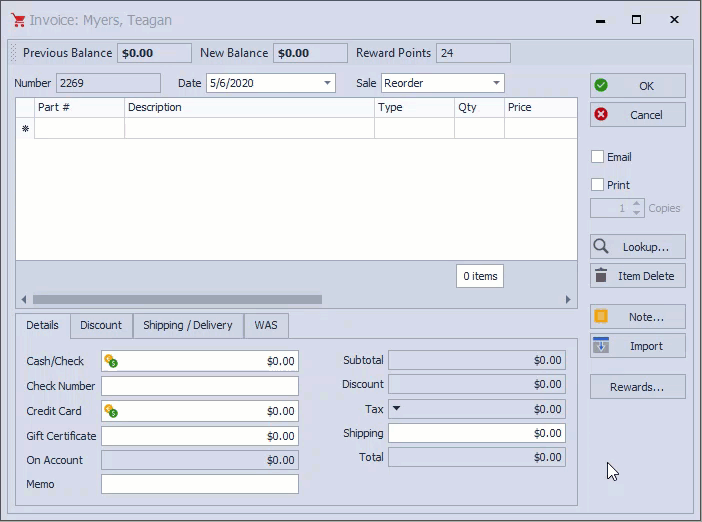 ---
Additional Information:
Download Free Fonts:
Please note: We do not support or endorse any of the font websites and cannot assist you with installing or using them.