Creating an entry in the Contact Log (previously referred to as a Call Note) can be done from each of the lists (Customer, Address and Unit) as well as the List Builder.
From the list toolbar, or contact's profile click

You can customize the note any way you like. For example, instead of putting your initials, you could put the word, Call in the Initials field.

Choose whether to move their Next Contact Date further in the future in the Calendar by clicking Change to and selecting a future date from the date picker. (You'll want to use this option if you're sending an email, and would like to follow-up with a phone call.)
Last, under Weekly Accomplishment, click the Add line check box and enter the amount of Time Spent (in minutes) (This is great to use if you're creating a Group Email. It allows you to track the amount of time spent on the creating and sending of the email.)
Click  OK  to accept and close the form.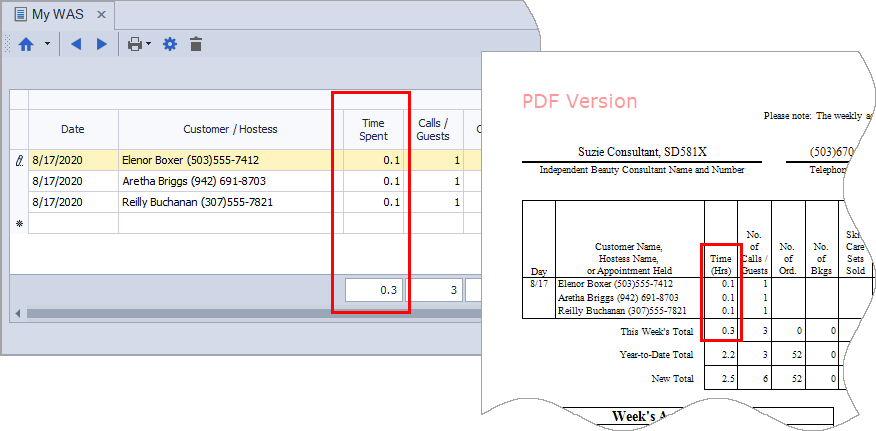 To view all entries made within a date range, see View Calls & Email Entries from the Contact Log.