When you give a retail item as a gift or apply a discount to a retail item, Boulevard will calculate the tax after applying the discount. The Non-Recovered Sales Tax report will give you an itemized, running account, during a specified period, of each transaction where the amount of sales tax collected differs from the amount your business paid when the product was purchased.
In Reports under the

Tax

section, double click on the

Non-Recovered Sales Tax Summary.
Enter the date range to print, then click

OK.
From the

p

review toolbar, click

to print.
When finished printing, from the preview toolbar, click

to choose an export format such as pdf.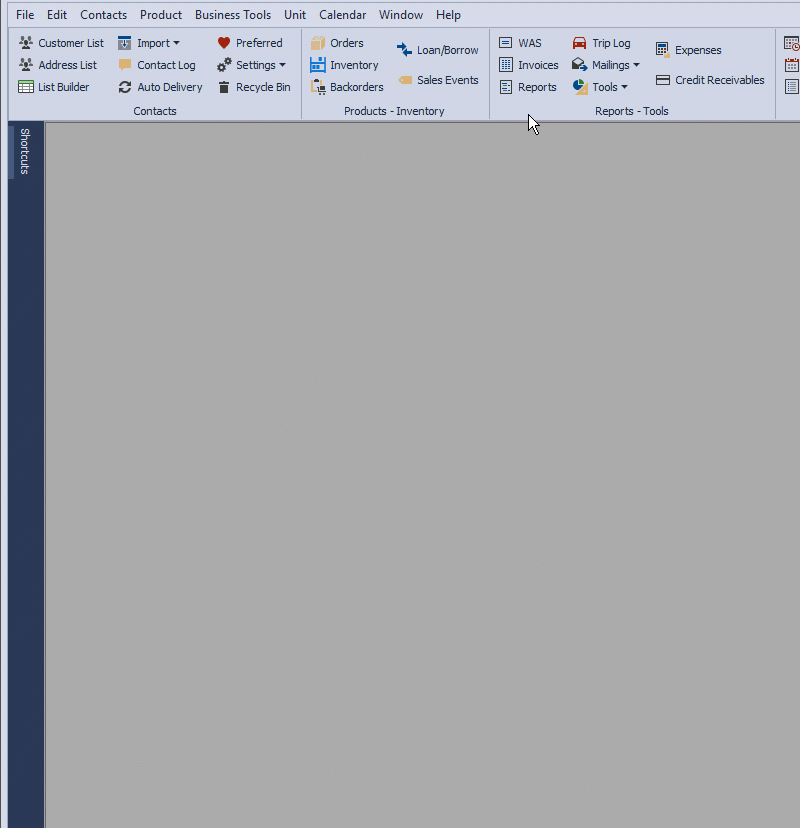 ---
Additional Information: